Once upon a time, there were a lot of companies that spent a significant amount of time searching for paper documents. But the question today, in all these technological solutions is -Can you afford to potentially miss out on key deals due to mismanagement in today's fiercely competitive world? Certainly not.
Documents are the backbone of any business and no organization can function without them. The value of business documentation cannot be overestimated. It is indescribably important to have a good structuring of internal procedures, and one of the ways to do that is with a file organizer for Windows, which you can find here.
This article is here to help you learn how to manage your files to save you time and effort.
How to organize digital files?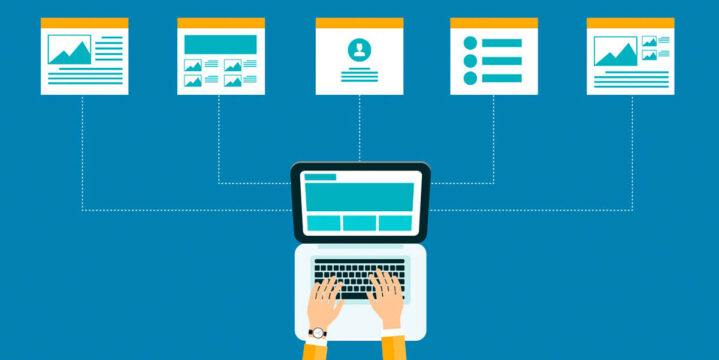 There is no such thing as a magic recipe. Every company is unique, as are its employees. The first requirement is to ensure that the files are logically organized. Since not everyone searches for files the same way you do, standardization is essential.,
Keep files away from personal computers!
You and your staff should never store files on personal laptops. Such a practice is not only extremely risky but also hinders cooperation.
Instead, find software that provides a centralized repository for storing files, allowing your team to view and collaborate on them whenever and wherever they want. Furthermore, two-factor authentication and access control ensure that your organization's sensitive data is always secure.
Sort files into categories
Select primary categories that match your company's size, industry, or business. Here are a few categories to think about for your closets:
Accounting, Customers, Finances, Personal, Warehouse, Bank, Letters, Various…
You can also create subcategories based on your company's specific needs. E.g. Messages can have two subcategories – Received and Sent. The personal category will have as many subcategories as you have employees and in each of them personal files from that employee. Finance will have sub-categories – Incoming and Outgoing accounts, and so on.
When you start utilizing file management software, you'll see how many of these have an automated technique that allows you to group files with the same index values into folders.
By adopting the file organization best practices described in this article, you will be able to quickly locate files in your business. Your team will be able to collaborate effectively and your customers will be more satisfied thanks to improved customer service. Choose a suitable software solution for the document management system that fits your organization's needs.
Consolidate
Consolidate documents of similar nature in a unified manner, regardless of their specific type. For instance, store all relevant reports, letters, presentation notes, spreadsheets, and graphics pertaining to a particular project within a single folder. Avoid the practice of maintaining separate folders for presentations, spreadsheets, and other document types across all projects. By doing so, you will significantly enhance your ability to locate project-specific documents swiftly.
Work in progress vs complete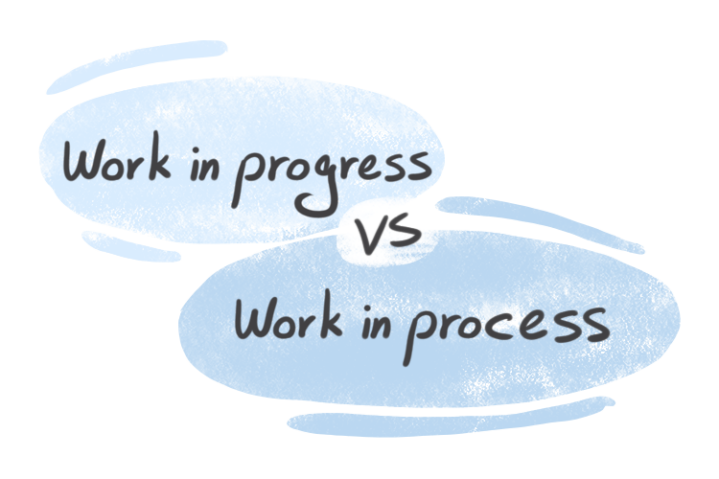 Distinguish between ongoing and completed work. Many individuals prefer to keep their current or ongoing tasks readily accessible on their desk or computer desktop until they reach completion. Once a task is finished, it should be relocated to the appropriate storage location designated for completed work. Consider periodically moving files that you are no longer actively working on, such as on a weekly or biweekly basis, to the folders where completed work is stored.
Exercise caution regarding folder capacity
If you find yourself confronted with an excessive number of files within a single folder or an overwhelming amount of subfolders within a main folder, consider dividing them into smaller groups through the creation of subfolders or sub-subfolders. For example, you can divide a folder named "Business Plan" into subfolders such as "BP2021," "BP2022," and "BP2023." Similarly, for a client named Delta Traders, you can establish subfolders labeled "Delta Traders sales presentations" and "Delta Traders contracts." The objective is to organize each file into logical folders or subfolders, rather than having an unwieldy list of files.
Arrange in chronological order
Ensure that the date of each document is clearly indicated by highlighting it, adding it to paper documents, or including it in the title of electronic files. This practice will facilitate the organization of your documents based on their respective dates, eliminating the need to open each one individually. Consequently, you will be able to locate specific documents more efficiently in the future.
Create digital copies of paper documents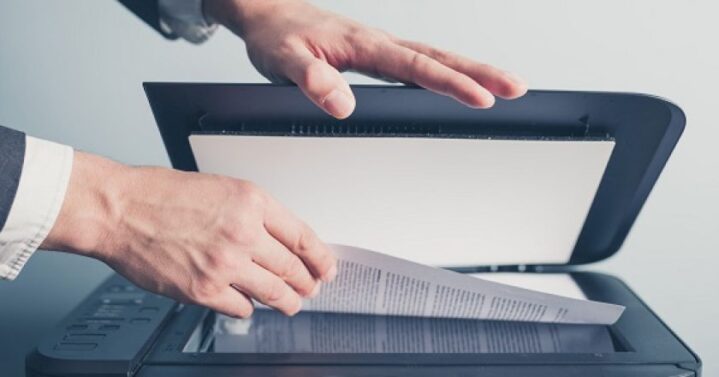 This approach proves valuable in situations where storage space for physical documents is limited, documents need to be archived without complete destruction, sharing documents electronically is necessary, or enhancing the security of information storage is desired. However, exercise judgment and discretion when deciding which types of documents to digitize, as certain documents like legal contracts or those bearing original signatures may not be suitable for this process.
Last, but not the least important is to protect your documents. Why ? A large number of documents of an organization represent a kind of intellectual property and business secret and require the highest possible level of supervision and protection of access to the document, as well as the disposal of its content. In today's business environment, it is expected to be possible to protect documents from unauthorized access, exploitation of document reader vulnerabilities, and inappropriate use. Organizations that have documents with important and confidential information pay special attention to the following aspects of security:
confidentiality – data in the document may only be accessible to authorized users,
authenticity – unequivocal recognition of authorized users,
responsibility – tracking access and changes,
integrity – warning if the document has been changed,
originality – checking the source of the document.
A good tool to utilize is encryption, especially to prevent an unauthorized person from viewing the contents of a sensitive document. But when the document is decrypted with the secret key, an authorized person with bad intentions can save, copy, print or forward the document. Effective protection does not apply only one solution, but a combination of several protection methods.
Therefore, smart management and caution are two most important tools for effective file management.